Measure and improve your teams Microsoft Office skills & much more!
A Different Approach to Microsoft Training
1. Get Your Free Team Assessment
2. Get Detailed Evaluation Reports
3. Identify Your Teams Skill Gaps
4. Invest In Training Covering All Key Areas
5. View Detailed Progress Dashboard​
6. Ongoing Learning and Support
"The path to improved morale and efficiency"
7 out of 10 employees are not adequately trained.
On average staff use Microsoft Office for 3 hours per day.
"Awesome course, should be called this-is-it training for dummies (like me) You are quick to respond to my questions and always ready to help. Thank you very much." – Denise - Feb 16, 2016
"The iTips are just the shot! - 3 minutes to read and a new time saving shortcut method taken on! Thank you." – Daniel - May 31, 2016
"We have saved so much time in business routine tasks through using this brilliant service, so many time Damon has dreamt up some superb solution to an issue that has helped us immensely." – Lewis - Jan 27, 2016
"Great customer service... I received a response to my question the same afternoon!" – Saskia - Mar 8, 2016
"Great customer service… I received a response to my question the same afternoon!"
– Saskia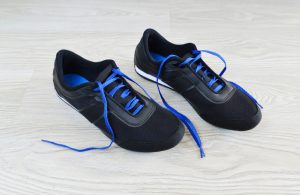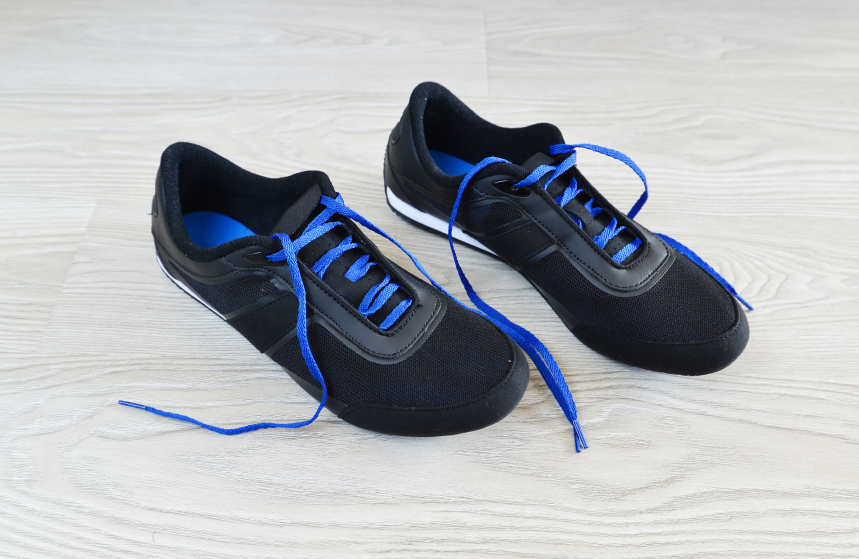 Last month I had the privilege of presenting for over 6000 people at a business seminar along with some great speakers like Colin Boyd and
Read More »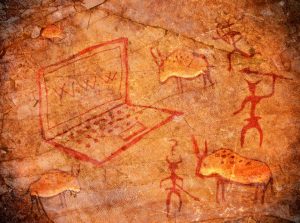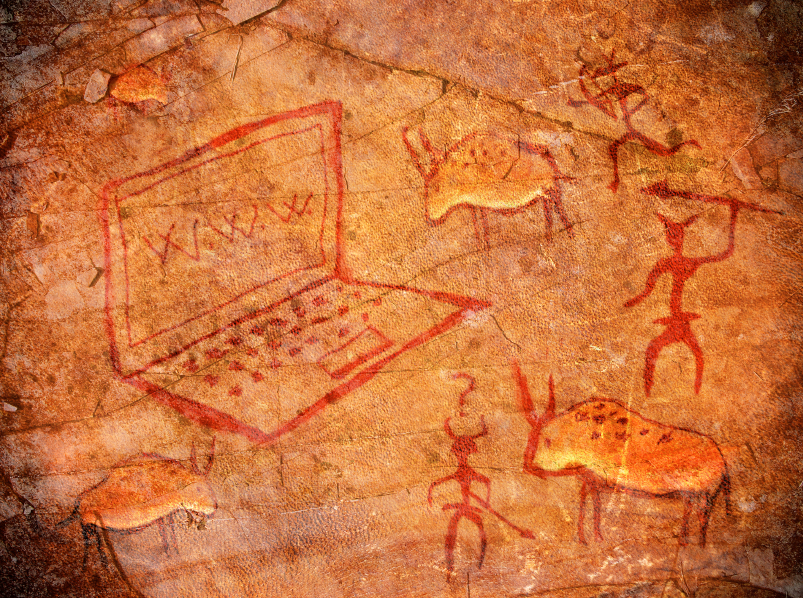 Prior to 3000BC, there was really no need for spreadsheets.  It was a world without money where the standard practise was to barter. Humans of
Read More »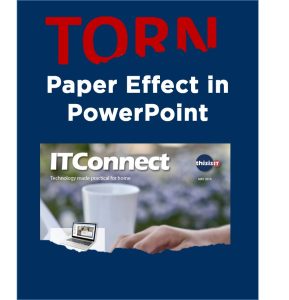 First of all – this is the exact image we will be creating in this tutorial – as you can see, we have the torn
Read More »
Optimizing Time Spent on Microsoft Office
UpSkillhub provides the tools you need to optimize your computer time through online training and drip-feed training by email for continuous improvement and development.