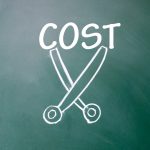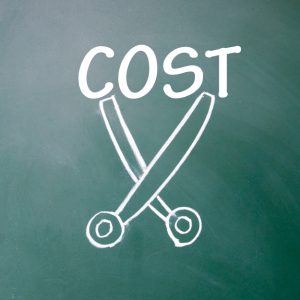 Up until a while ago, when I purchased something online, if the shopping cart totalled up to $100, that is what got charged to my credit card – not any more.  Thanks to a simple Google search.
Most online companies offer discount coupons or codes of some sort to help attract new customers or get the sale from people still sitting on the fence.
The problem is if you are buying from a website for the first time, chances are they don't know about you – you haven't signed up to their emails, so they haven't offered you the promotions, discounts and coupon codes!
So that's when Google comes into play.
Although I'm not a compulsive buyer, this week I have used this tecnique twice and this is how it went:
I purchased a domain name from Godaddy.com.  I am a regular customer for GoDaddy (although I don't recommend their hosting) and I get their promotional emails etc – but they didn't tell me about this offer.  My purchase came to USD15.17.  I then opened a new tab and opened Google and searched for "Coupon Code for GoDaddy" – my favorite site is RetailMeNot, which was the first in the list and Bingo – they had a coupon code that would give me a Domain name for USD1.49 – saving me USD13.50 off this purchase.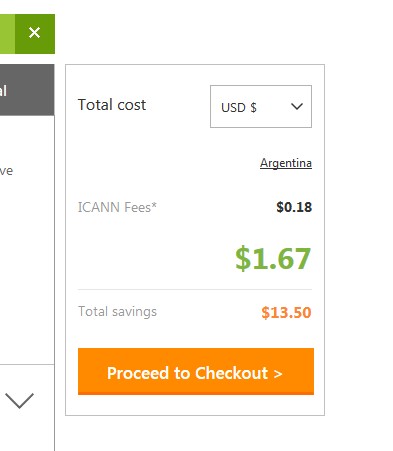 The second time I used it was for a larger purchase from a different website, but I repeated the same procedure and found a 10% discount code – this time saving me USD40.30.

Some companies don't have active coupon codes and I give you a tip on how to get around that using Outlook below, but first I also wanted to mention that this isn't limited to online purchases, there are also coupons for In-Store purchases as well:
Find the Best In-Store Deals: Take advantage of our printable coupons and mobile app

What do you do if you can't find a coupon code? Use Outlook of course!
One project I was working on required me to purchase a tool for our website, and I was going to be over budget if I had to pay the full price.  My normal Google searches didn't bring up any coupons, so I emailed them.  Below is a copy of their reply with my email below that – 20% off!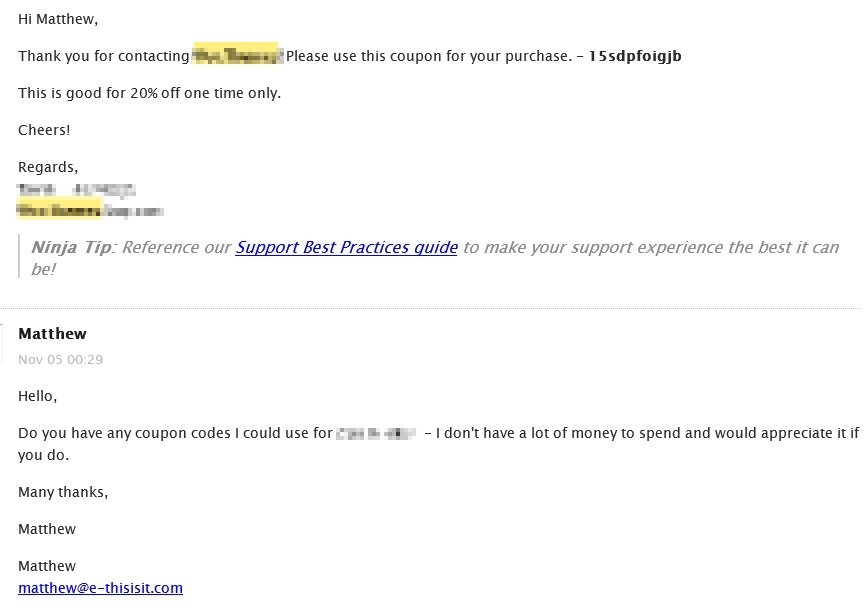 So there you have our tip, quite mayorly off-topic, but still, it's one way you can use your computer to save money!