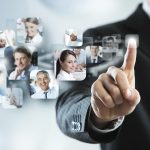 Sustaining Employee morale and engagement, developing tomorrows leaders and conecting HR and talent with business critical priorities are listed off as the the 3 most pressing issues for HR professionals interviewed in 59 countries.
No wonder they don't have time to reply to my emails.
Check out this infographic below for more interesting facts and information.
---
Courtesy of: deloitte.com/a>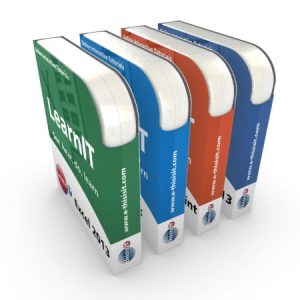 Online Training for Microsoft Office and Windows
The LearnIT online training for Microsoft Office and Windows not only allows you to provide staff with training you can schedule around their busy tasks, but it also comes with monthly progress reports, sent to the HR department as well as each staff member by email, which allows you to ensure staff complete the training.